Eureka Mignon tamper station



Description:

This silicone tamper station is specially moulded to fit Eureka Mignon grinders.It will protect the worktop from marking and stray coffee grounds.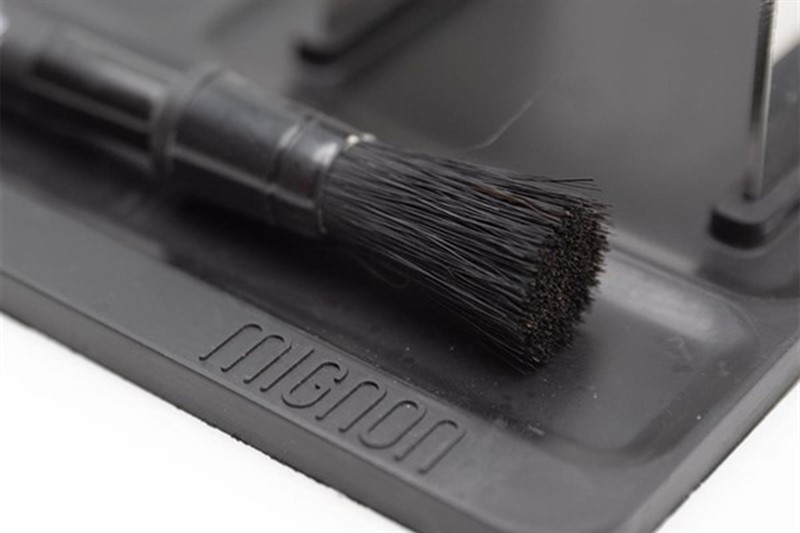 Features:
The base is silicon so wont move as you tamp or grind.
Easy clean - rinses under tap.
Fits almost all portafilters on the portafilter holder. Its slightly elevated to protect the spouts from the tamping pressure while giving you a level, secure surface to tamp.

Dimensions: 227mm wide x 280mm deep.
Fits grinders: 

Includes:
Tamper Station
Eureka Mignon Grinder Tamper Mat
Grinder Brush

NOTE: Grinder not included.